Your Compounding Pharmacy
ACC Apothecary combines high-quality products with personalized care. Our knowledgeable staff is happy to help you with any questions you may have. We strive to help you reach your health and wellness goals.
Join Our Newsletter
Subscribe to our newsletter for seasonal promotions, health news and savings
See What Our Patients Are Saying About Us
Some of the nicest people you could meet. They filled a special prescription for my son in short notice. I wish there were more business like this.
They make all my compounds for use in my PT office. Great products, great service, very professional. Highly recommend!
Always amazing service and fair prices from a very caring staff. I've been a customer for years and couldn't recommend them more highly!
❮
❯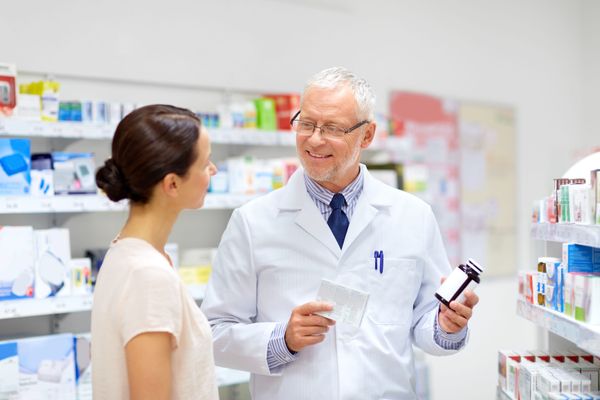 Integrative Approach
Our integrative approach to patient care includes:
Compounded medications

Nutritional supplements

Customized vitamins

Herbal medicines

Homeopathy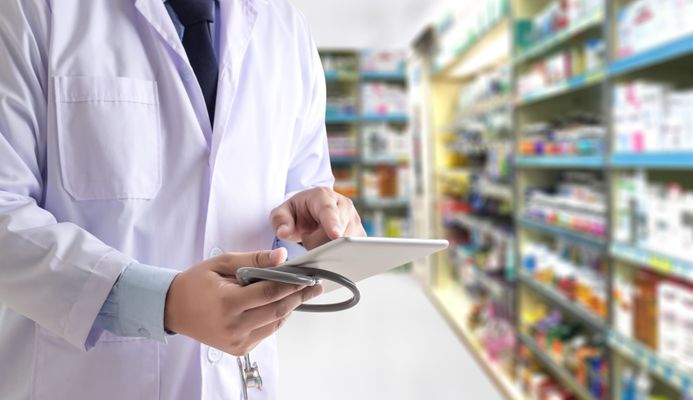 Our Services
We compound medications to meet the specific needs of every patient:
Hormone Replacement Therapy

Workers Compensation

Sports Medicine

Mitochondrial Disease

Pain Management

Pediatric Compounding

Veterinary Compounding

Wound Care

Flavoring of Medications

Lactation Solutions

Fertility Treatments

Autistic Spectrum Formulas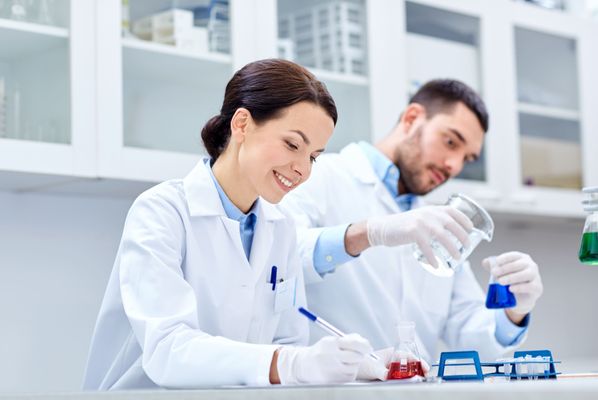 Compounded medications can be made free of:
Lactose

Dye

Gluten

Corn

Preservatives
Custom Made Prescriptions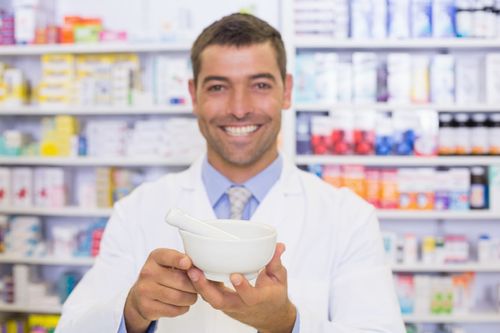 ACC Apothecary is a patient focused compounding pharmacy specializing in custom-made prescriptions for pain management, hormone therapy for men and women, sports medicine, thyroid treatments, pediatrics and more. We also have a veterinary division that works with your veterinarian to ensure your pets receive the best treatment. We partner with doctors, hospitals, and veterinarians to provide the finest treatment for our patients.
Pharmacy compounding is the art and science of preparing personalized medications for patients. Compounded medications are made based on a practitioner's prescription in which individual ingredients are mixed together in the exact strength and dosage form required by the patient. This method allows the compounding pharmacist to work with the patient and the prescriber to customize a medication to meet the patient's specific needs.